Who We Are
Real people. Here for YOU.
Our senior leadership team has over 45 years of experience as well as an astonishing array of talents and abilities. Our passion is to improve lives and impact people positively. We create trust and confidence in our relationships with our employees, clients, and residents. We want to serve the community by providing homes in neighborhoods where people will truly thrive.  Our true success is measured by client satisfaction and our ability to improve lives in our daily walk.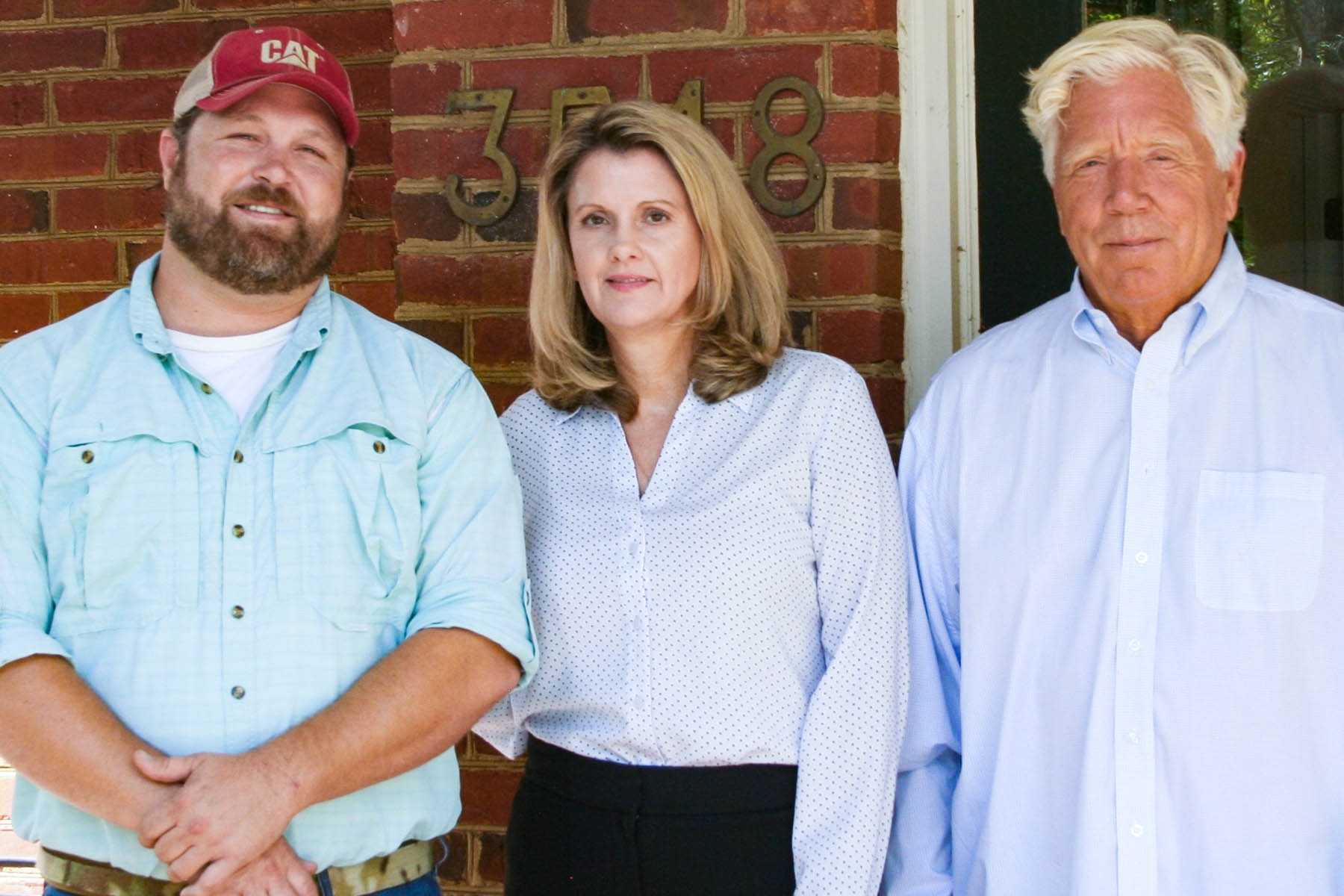 The key to our repeated success is our people. We create a housing experience that offers intellectual, personal, and social integration into our residential communities which promotes successful living environments. Our mission is to produce and maintain high quality, sustainable developments that strengthen communities and provide a lasting value for generations.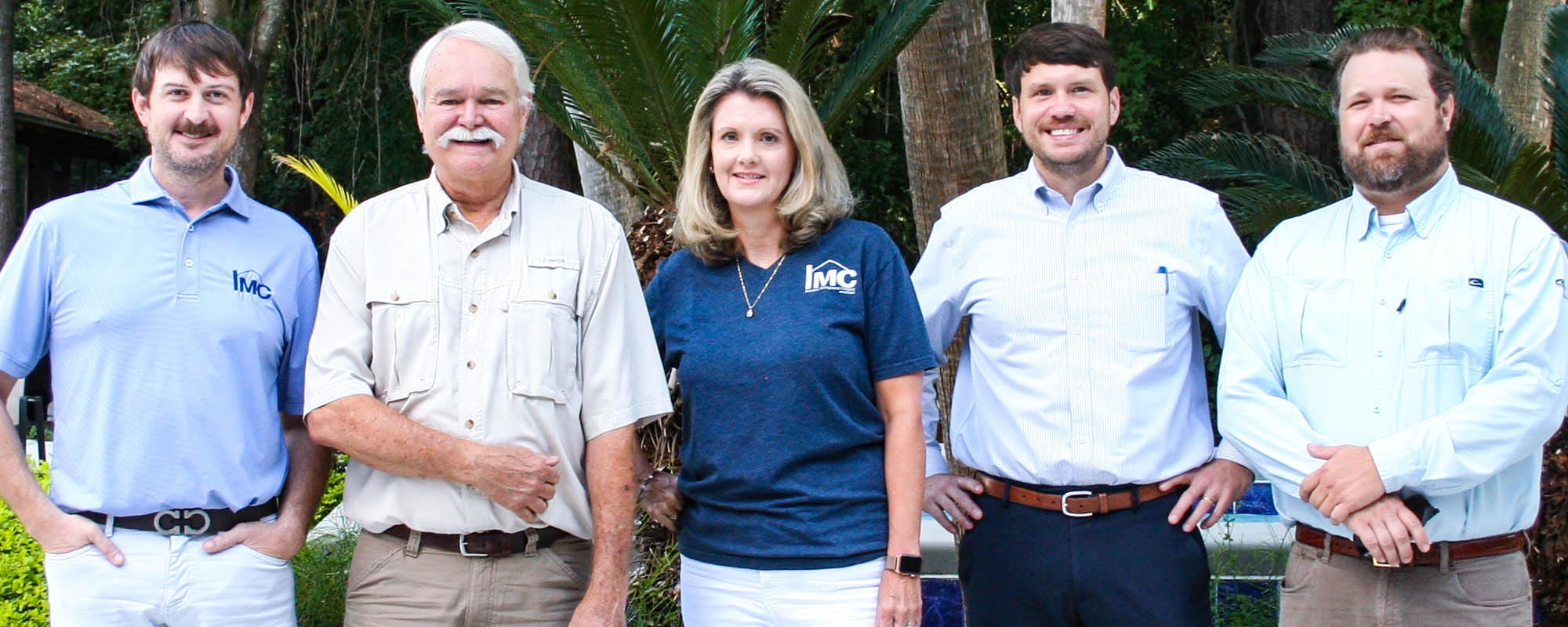 Development. Construction. Management.
IMC is comprised of three core companies that perform the entire development, construction, and management process in-house. This company structure has created unique opportunities for high quality, character-driven projects throughout our portfolio of retail, commercial, and residential properties.
Real Experience. Real Results.
Since our founding 1981, we have worked hard to provide the best service and management expertise to all of our properties. IMC has become recognized as one of Georgia's most successful and experienced multi-family housing property management companies. Currently, our portfolio consists of over 3,000 units throughout the Southeast.